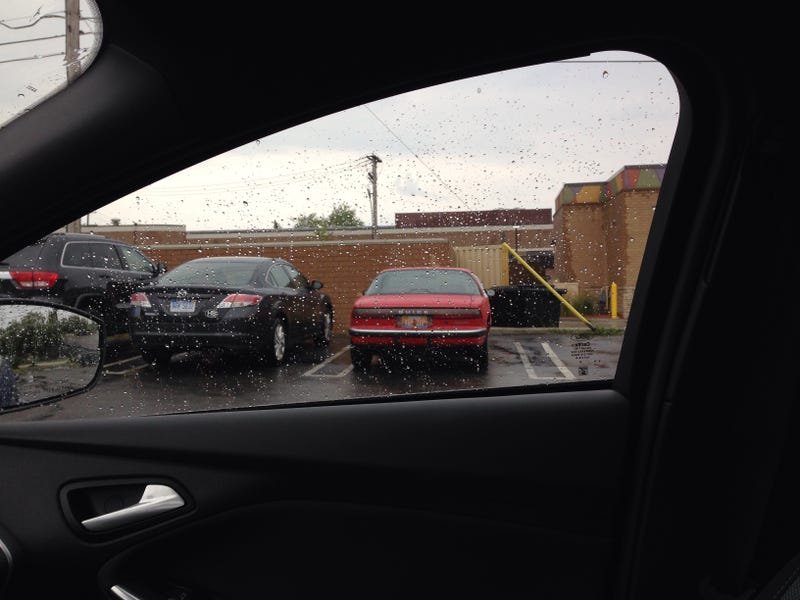 Apparently Oppo likes the Reatta, I hadn't a clue what it was, so I went to go find one. Luckily, I found one this morning on the way to work!
Apart from that one window, the car is pretty clean and looks nice.
Oh and I found a Shelby
Rusto, what are you doing in Michigan?? :P

How's your morning Oppo?