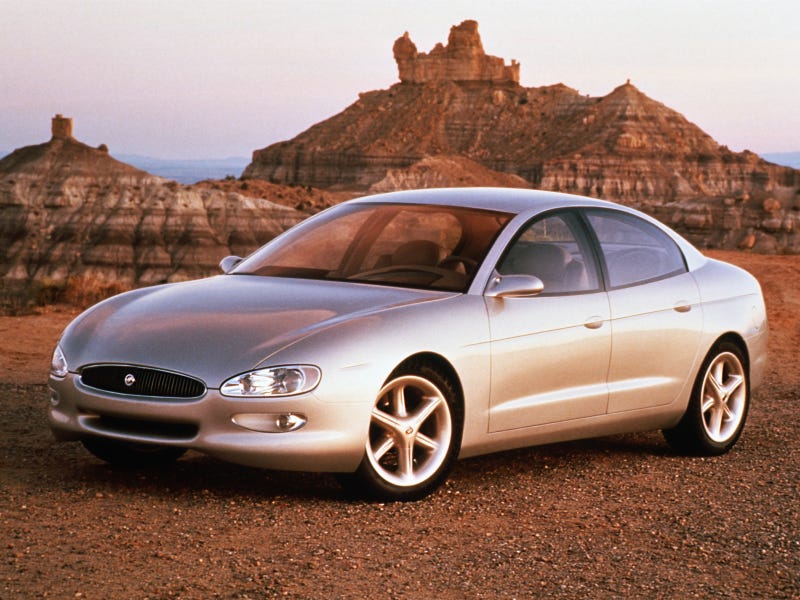 Buick was the US division that initially reconnected GMNA with Holden. The 1995 XP2000 was the result and would have gone into production had Cadillac not worried it'd murder their upcoming and completely forgettable sales dud of a Catera.
In the 22 years since, Buick NA never did get a version of Holden's lovely RWD larger sedans. Although China got the V-body Royaum and Zeta Park Avenue for awhile.
But it makes me wonder what might have been if Buick got their wish with the XP2000 and got cars like the G8, Zeta Park Avenue, and SS instead of Chevy and Pontiac. The pressure to keep prices value-oriented (thus sapping profitability) wouldn't have applied, either. It's no stretch for Buick to sell cars at $45k. Buick's long, often unsung performance history would be re-emphasized and revived, too.
Oh well. No matter now.