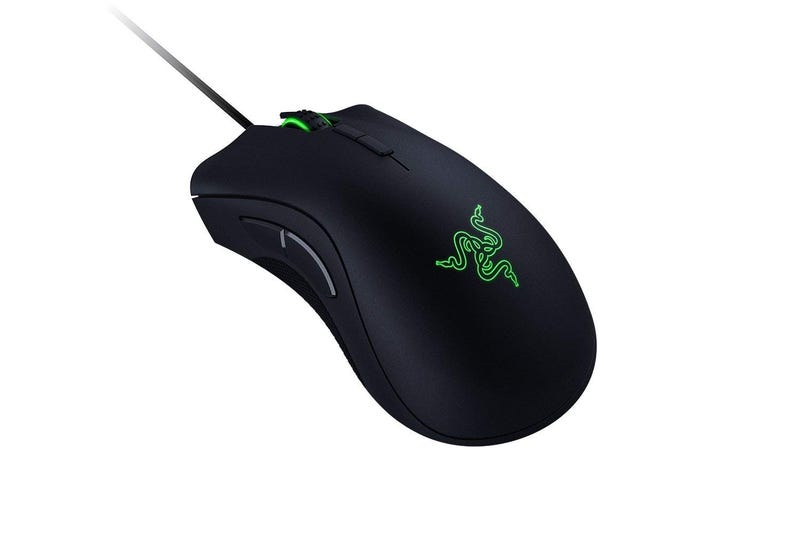 Update: I got a vertical Anker (ty Tchalla!) which I used for about a week. While it IS nice, I couldn't move it uuum fast enough (just me being inept I guess). I said fuck it and spent $55 for the Razer. So I have two of these now:
Oppo suggest me a comfortable mouse to use at my work desk. I spend most days in front of a screen.
I used my Razer Deathadder (pictured above) for a while but the keys are too hard for work and I don't want to spend 50 bucks to get another one.
The new mouse should cost less than $25 and be a full size one (like the adder). I would prefer to have side buttons but its not really necessary.
Yellowbird for your time.