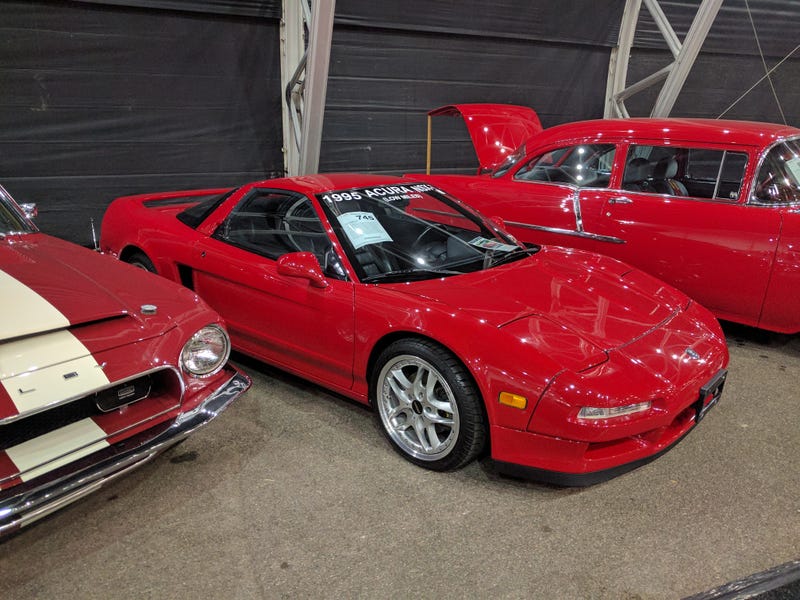 Link to his article on the 996
Never mind his talk on the 996, it was near then of the article that has me wondering what will happen to classic car values in 30 years when electric cars are more commonplace.
Sure, combustion engine cars will be a hobby, but the number of people interested will only decrease as time goes on (depressing thought I know), so I am assuming values will decrease since there will be less people buying them.
But on the other hand, you could argue that since they're no longer made, values will potentially increase, cough....air cooled 911... cough....
Thoughts oppo??