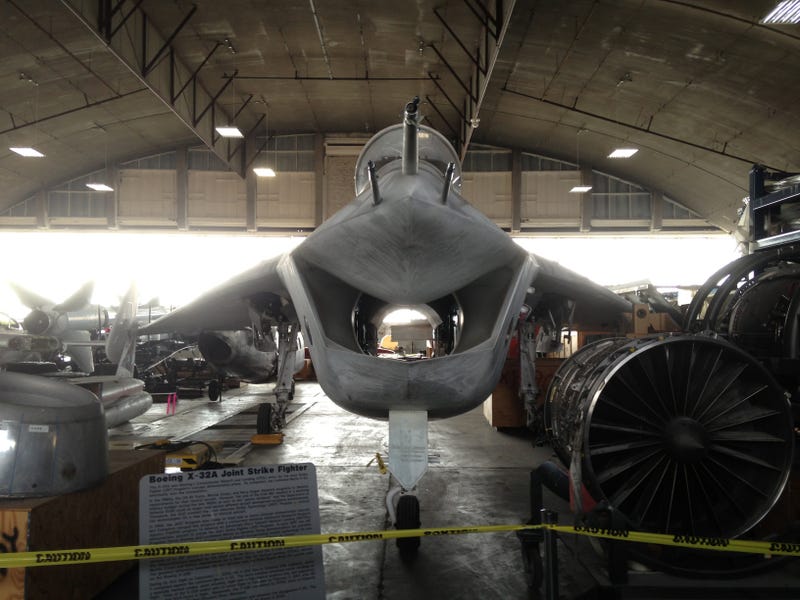 My family and I flew up to Dayton for a couple of days to check out the Air Force Museum.  When we arrived we signed up for the presidential hangar bus trip and I signed up as a standby for the restoration facility tour. They only get 44 people over there once a week, so this was a rare opportunity. Amazingly enough I got in on the restoration tour, but I had to leave the wife and kids behind. My wife was cool with that and off I went. 
The tour was a 2 hour guided tour and it was amazing. First, the volunteer ladies are great and full of useful info. Second, there is something fantastic in seeing these amazing artifacts and aircraft being restored.  The level of work that a museum of this caliber puts into something like this is enormous. 
Anyway, enough jawing. Here are the pics.