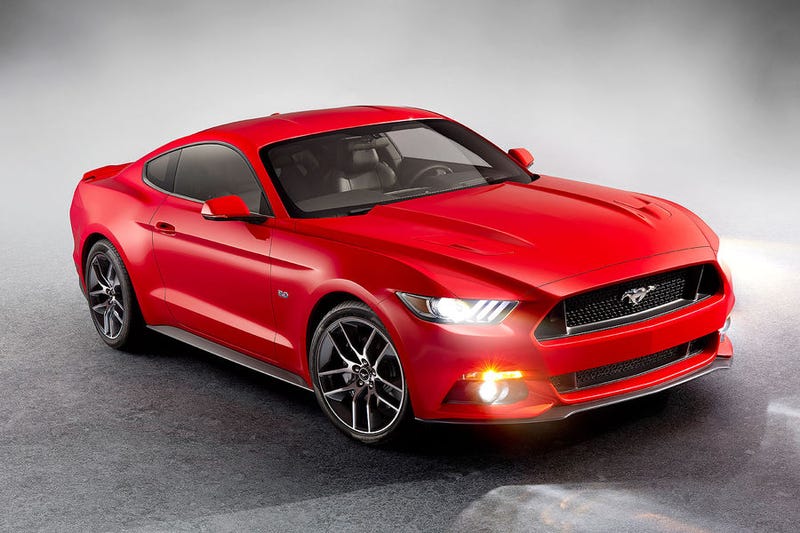 AMS had a look at some statistics of the newly launched European Ford Mustang configurator. The car will be available for the first time in Europe, and since Ford introduced the build-your-own tool on their website, 500.000 people clicked through it.
The most popular combination in total so far has been the 2.3 Ecoboost hooked to the 6-speed manual (37%). Just by engine choice alone, Italy, France and Spain preferred the 4-banger while Germany and Britain took a liking to the big V8. And the V8 was chosen with a manual 66% of the time.
The question is: can the numbers transfer into big sales? At 35.000€, the Mustang Ecoboost could rival the Audi TT, the V8 could find its market niche as a value alternative to Mercedes, Audi and BMW Coupes.