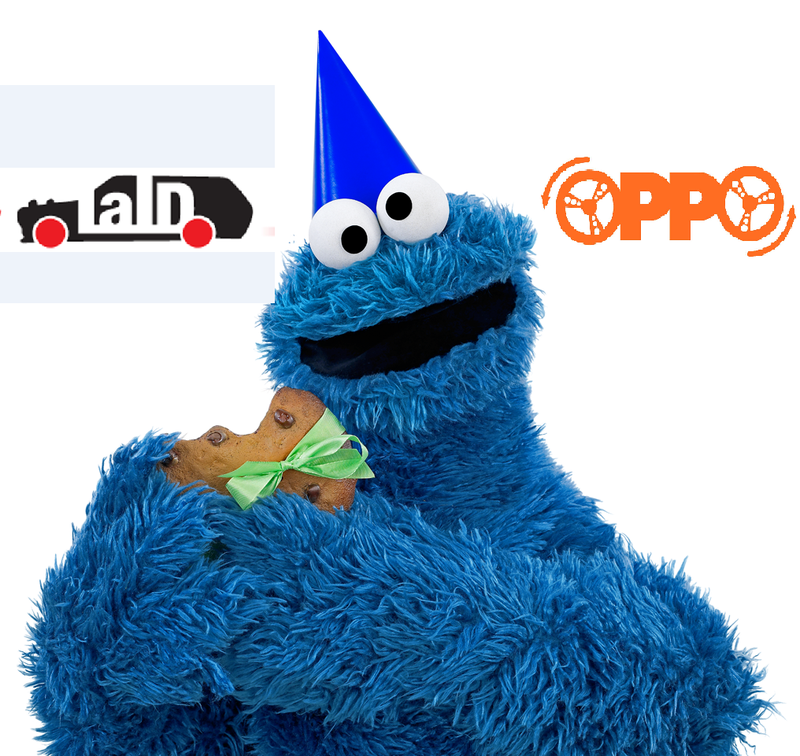 T'was actually 2 days ago but it's all good. What's up OPPO!?!?!?!!!!!!
2 years! Seems longer than that actually lol. I would like to thank all you rad peeps here for being so... well, rad! Everyday is fresh round these parts and I really like reading and learning about what ya'll have to say.
I think I have made good conversations with most of you. Honestly, I really don't have too many friends. Never really did. I was the loner type since forever. Besides JalOPPaLD. I don't have any social media. I'm so glad a place like this exists. Car culture is always on top here but you can't ignore our awesome community. I wish I can see you all in real life at least for a split second just say hello.
As far as me, Ulysses (You Lee sis) or (Oo-lee-ses) things this year are finally on the right path after a long battle. I finally settled into my first home around this time last year. I got all the BS with immigration settled with my wife. Oh yeah duh, I got freakin married! I got all the bugs out of the clumsy Quattro Wagon. LaLD is a huuuge success! Everything about LaLD is beyond what I could of possibly imagined. Heck, we got an FP this morning. LaLD Instagram is on fire as well!
Work is steady and healthy. I'm starting to branch from our Volvo side to Aston/Lotus as an assistant manager little by little. Working long hours (shit, since I was 15 lol) but as every knows, work hard and great things will come.... unless you're a Kardashian.
I'd like to just continue being as best as an internet friend as I can possibly be to all of you peeps. If ya'll just need someone to talk to, i'm here. Just use the ULY Signal
Damn, I wish I could have written all of your names to send individual shout outs. It will be a long ass list but worth it because you are all F'ing rockstars in my book. To all the cool peeps I've meet in person in these last 2 years, trust me, it was my honor! If for some reason Jalopnik royalty reads this, keep up the good work and congrats on all the success as of late. Never change.
Keep OPPO Cars!
Keep OPPO Friendly!
Keep OPPO Positive!
Keep OPPO Weird!
Keep OPPO Welcoming!
Viva OPPO! Viva OPPO! Viva OPPO!
My gift, a picture of me and a cookie!
Lol yeah right, MY COOKIE!!!!!!!
I got a whooole bunch of stuff to do before quitting time in about an hour. Plus the hour drive home. Ask Me Anything you want and i'll respond later this evening to ALL replies I promise!
PS: I miss 505Turbeaux and BigBossyBoss. Any word on them? YSI also and a couple more peeps.