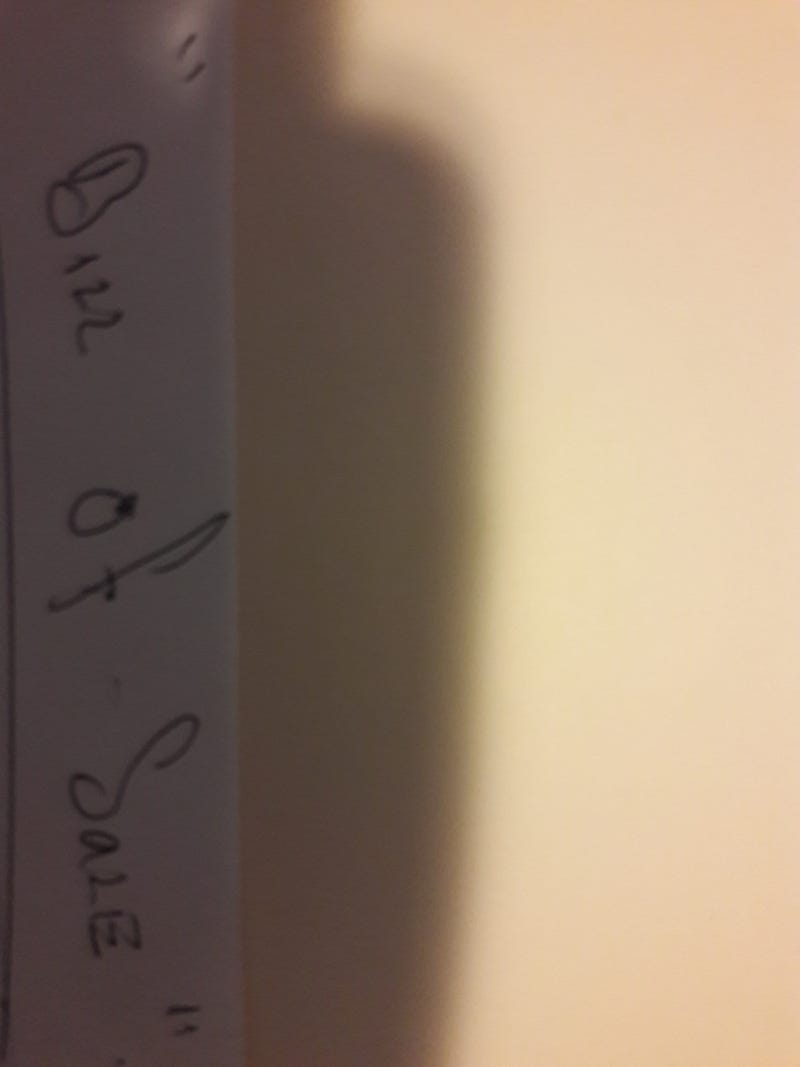 Also, today I'll get to find out if you can really write out a bill of sale on a piece of notebook paper. I'm assuming the guy selling the car knows what he's doing. So there's that.
Hint for the car. It's a big block ;)
And don't you dare spoil it Die-Trying or anyone else who saw the comment were I linked the ad for the car! I'll send you to football jail for it!