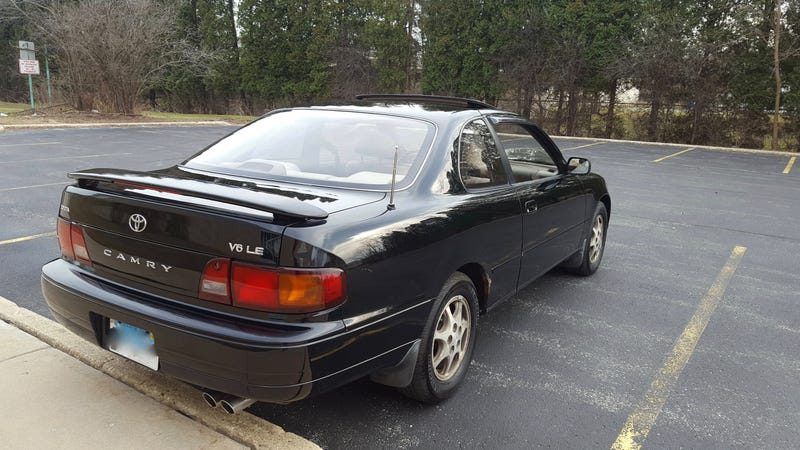 I've noticed just in the past day or so, my Camry has developed an absolutely awful grinding/screech noise. (Nails on a chalkboard comes to mind) Seems to be coming from the left rear, and I'm not 100% sure what it could be...
To me, it sounds like my rear brake pads are completely gone, but what's odd, is that when I actually tap the brakes, the noise goes away. Only makes the noise when I'm off of the brakes.
Even today - driving down the expressway I could hear the loud grind/screech, but once I tap the brakes, its gone... anyone have any ideas?...
I plan to stop by my mechanic on Wednesday, to see what the problem actually is. Hoping it's nothing major.