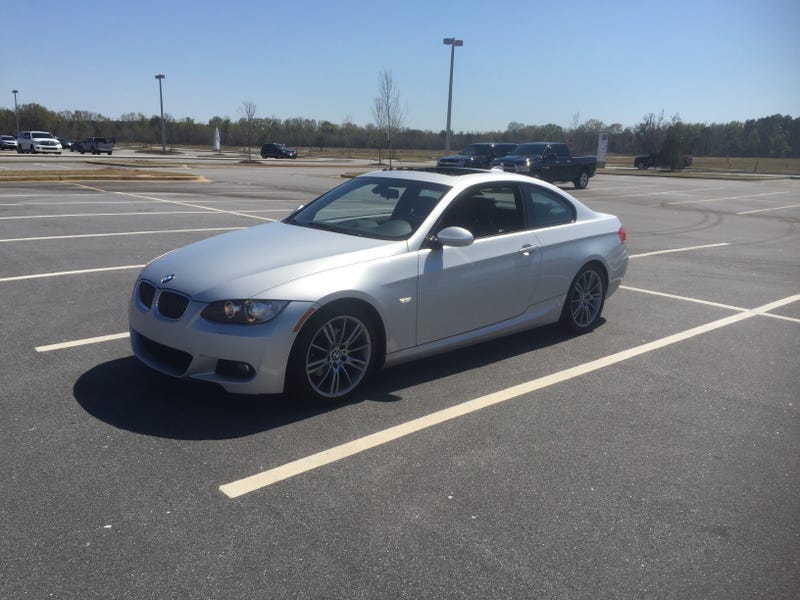 Taken it for a quick test drive and I know I made the right choice when it came to a second car. Only downside is that the USB and aux port seem not to be working. I'll work on that later. Despite this, I really like the car. Worse comes to worse I'll just upload music to the hard drive or make CDs until I can figure out the issue.
As for now, it's time to go do a little drinking with my sister downtown.
I'll post some pictures when it actually gets here. I'm actually really excited about it for some reason, almost as excited as the day I got my M3 delivered.
This is the second 6MT BMW I've bought over the phone and then had delivered. The only difference is I drove this one before I bought it.