Reddit's Just Rolled into the Shop is a veritable cornucopia of the many wonders and oddities of shop lyfe. You never know what's gonna roll in. Here's what caught my eye this week.
---
All I want for Chrithmath ith a new drive gear...
---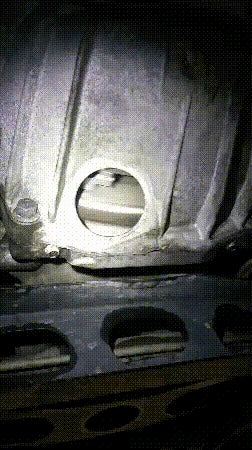 It's done flexed, all right.
---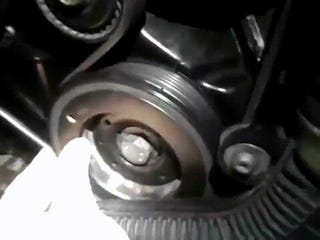 Just a little weeble-wobble.
---
Pinion abuse
---
(Don't forget to check the gallery for a closer look at some of the kludgery.)
---
Tow? How about NO
---
This is not a good week for gears, is it?
---
Oh, but that's not all. There's more!
---
What an attractive part.
---
Good job, sloppy Joe.
---
Stop. Let's think about this.
---
Might I suggest some floss?
---
I hope that someone gets my, I hope that someone gets my, I hope that someone gets my, message on an oil pan...
---
The Test™
---
All hail the mighty Fabricobble
---
Maintenance free means free maintenance, right?
---
2011 Legacy with about 60k on it. Had an oil change at a jiffy lube about 50 miles ago. Came in on a flat bed...
---
With enough extensions, it's driver-operable, too!
---
That right there's what we call a symptom.
---
Obligatory tire post
---
Obligatory brake post