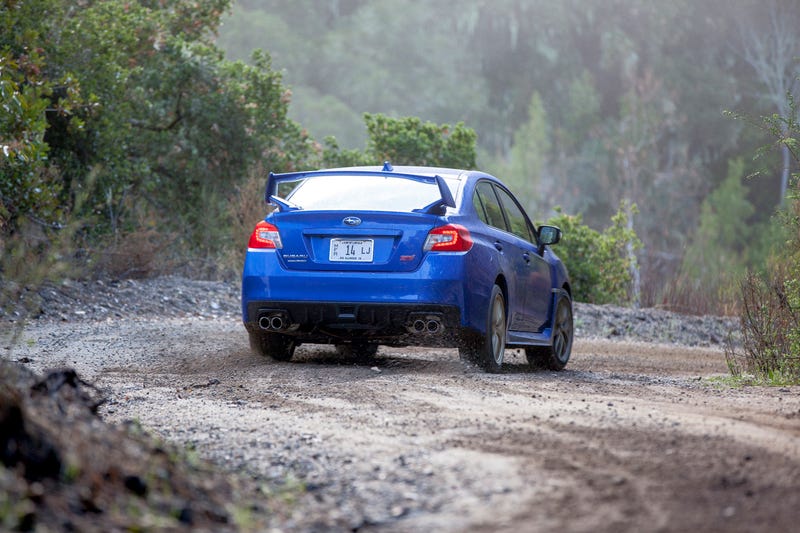 He's looking for something "cool" with a roof rack. He does bikes, snowboards, and stuff.
He likes the Mazda3. I suggested the new WRX, but he was concerned that he "wouldn't do it justice," which I am sorry that he has to think that. We then talked today about the Focus ST and Fiesta ST.
I would personally suggest 4WD, and again the WRX.
His price range is between $20-30k.
I'll will be sharing this post with him, so don't be mean...