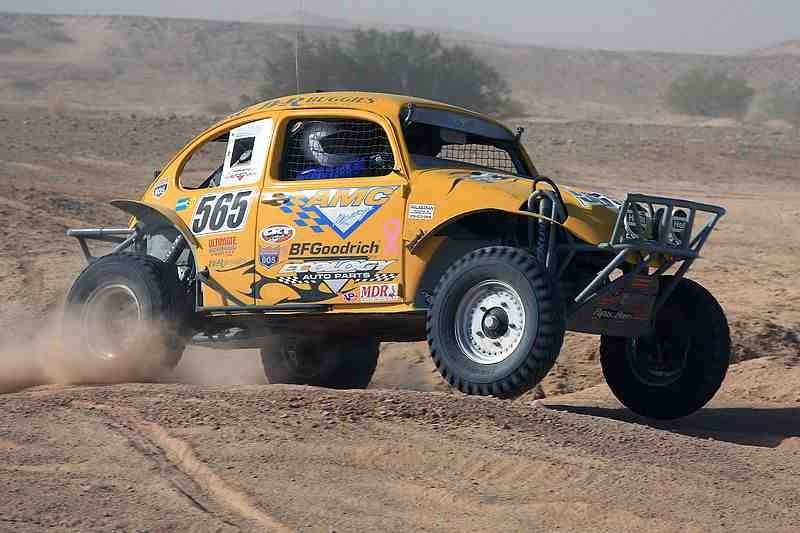 ...and I feel morally obligated to 'add' to it. I used to make it a game to add figures into her nativity scene and see how long it takes her to realize that they were there. [baja bug for looking]
Out of my current collection of figurines, I would put: Goku at the food market, Optinus Prime with the shepards, hot wheels with the sheep, Voltron with the musicians (he seems like a musician, right ), a velociraptor peaking out of one of the buildings, and if she put up the river this year, a Gundam fighting a Gelgoog.
Its too bad I live in another state now, otherwise this would of been a lot of fun.