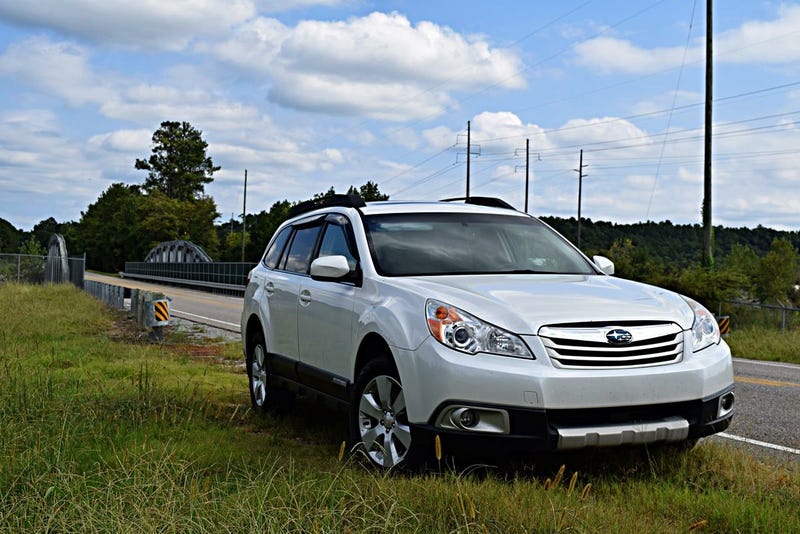 I was in the heat of the moment, carving the curves on my way to work. Queen was on the radio and I was feeling great. And then...the dreaded blue lights appeared in my rear view.
57 in a 35.
I'm a god damn idiot.
Excuse me while I whip myself DaVinci Code style.