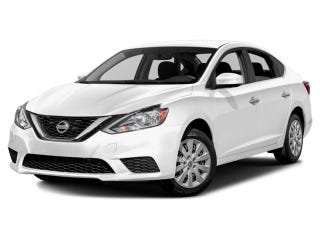 I've got a 2017 Nissan Sentra for a week while my Miata is getting some body work done. Interesting fact, this car only has 130hp meaning that it has 12 less hp than my Miata! Not to mention the extra few hundred pounds it is lugging along as well...
But anyways its just basic transportation to get me to work and back and I guess its better than a Spark? Since it has a CVT, the only way to drive it is with my foot on the floor at all times. So at least that makes it decently quick enough. Seats are stupidly uncomfortable but to be expected. The lack of bolstering is hilarious to me since I have gotten used to dailying my bucket seat.

I will make sure to try and hoon it at some point and take some pictures of the turd. First goal is to get it to do a burnout on the way home.