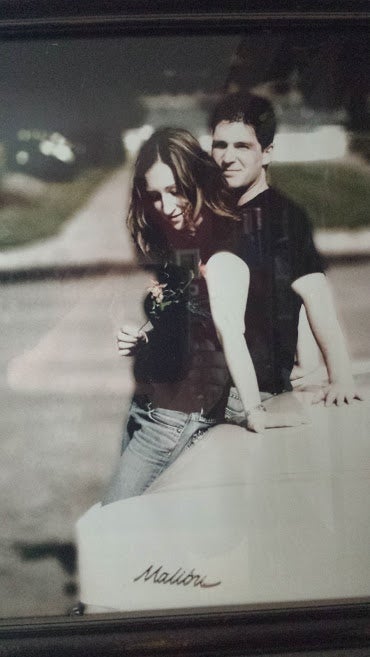 The car and the nice lady have both aged quite well.
The car is 38 years old in the photo, now it's 50 and I'm 38.
Both the car and I may be getting a little rough around the edges but still have it where it counts.
Mrs. Doorhandle still runs daily, old Malibu runs a few days a week when it's nice out.
And lastly, old Malibu and I would like to thank Mrs. for giving up her garage spot for 15 years. She's been a REALLY good sport about all the car adventures.
She's a peach