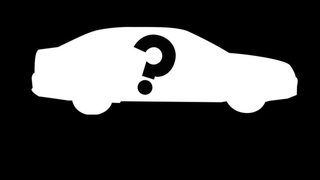 Taking delivery of my new car on April 8th! Take a guess at what I've bought.
Hints: It is manual, and it weighs under 3000lbs.
My Beigemobile (2004 Camry V6) will now be given to my twin sister for her use, as we're both graduating at the same time and she needs a car for work.
EDIT: Got a ton of good guesses!
Congrats to Tripper (who looks like he guessed it right first) as well as Duurtlang, TheTurbocharged Squirrel, Smallbear wants a modern Syclone and Vicente Esteve. Its a 2017 BRZ Sport-Tech (Limited for you 'Muricans), in CWP, with a 6 speed manual.