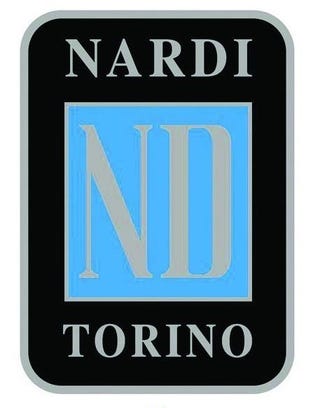 Turns out that the current Nardi steering wheels are not made in Torino anymore, but a small town north of Milan by the name of Tradate.
I like that it seems like a fairly humble little operation considering Nardi-Personal's storied history. I assume the move happened when Nardi and Personal merged (Personal was originally from Varese but I don't know if that refers to the city specifically, or the province.)
This has been a fun fact that I'm not sure anyone else will enjoy but I'm making you aware, anyways :P.