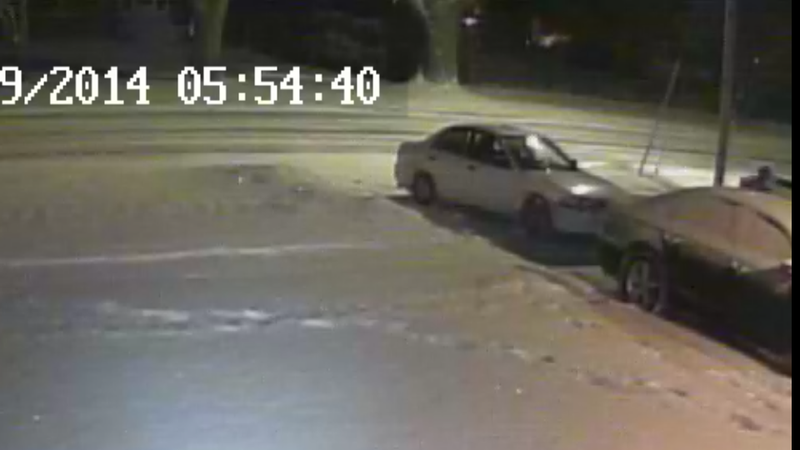 So early Sunday morning we had a rash of break-ins to vehicles. The culprit and his car were caught on camera but I'll be damned if I can ID the car. Since this is from my phone I can only include one pic in the post; it's of the passenger side and it's the best. I will comment and include the others I have; one of the cars front and one of the rear as it's driving away.
Thanks for any help!
The car is definitely a 5th gen Mirage. Thank you!!