I must have done a good deed, because the Universe has taken mercy upon me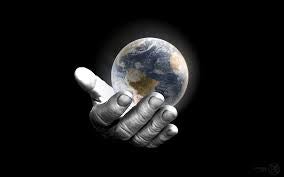 My mother got impatient with the delays in our travel and made other arrangements for transportation - van not needed and no one cares about the car. I'm saved.
Thanks for the support Oppo! I have passed the first trial. More to come.
Until then, much respect to Cleveland for making sure our pets have a place to be relieved. 💩
Cleveland does rock