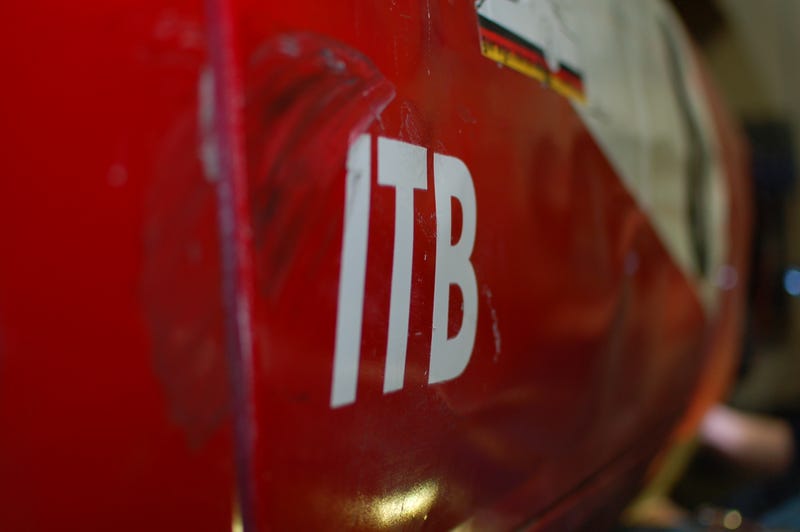 The parts manager crews for his buddies ITB Porsche 924S. The car was in for 10 hours of welding and some miscellaneous mechanical work.
This car has been through it. 'Glass fenders and hood.
The interior of the car is strictly business. I was shocked that it was a bolt-in cage. It was very comprehensive.
As this is a 924S, you get the an actual Porsche engine. Car had all the usual upgrades, coils, braided lines, solid mount suspension mounts. Which brings us to the metal work.
The top photo is where the unibody attaches to the front subframe. Vertical stress fractures on both sides. In the lower photo our mechanic is welding up stress fractures to the A-pillars on both sides. Between the forces of race speed and some curbs, the structure can only take but so much.
We also put some new braided lines on and some other small stuff. The owner is going to take care of the other items so he can pass safety inspection on his own time.
Can't wait for spring. Christ.