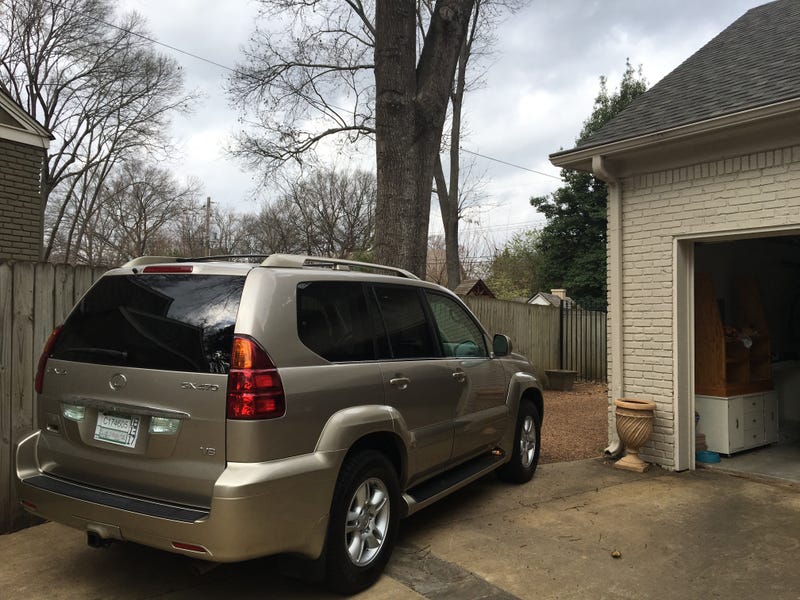 It wasn't exactly my first choice, but an E34 525i was deemed inadvisable, as was a transmission-hungry Volvo XC90 V8, as well as some other parental vetos along the way. BUT HEY, I HAVE A CAR AGAIN!!! It's got about 208,00 miles on it, but with the 2UZ in it, it's got at least another 100k left in it.
Plans
short-term
keep it mostly stock, but....
secondary air injection pump bypass kit
Prado rebadge?
put on some BFG KO2s when the Michelin LTXs that are on it right now are up for replacement
long-term
If you can't tell, I'm very excited.