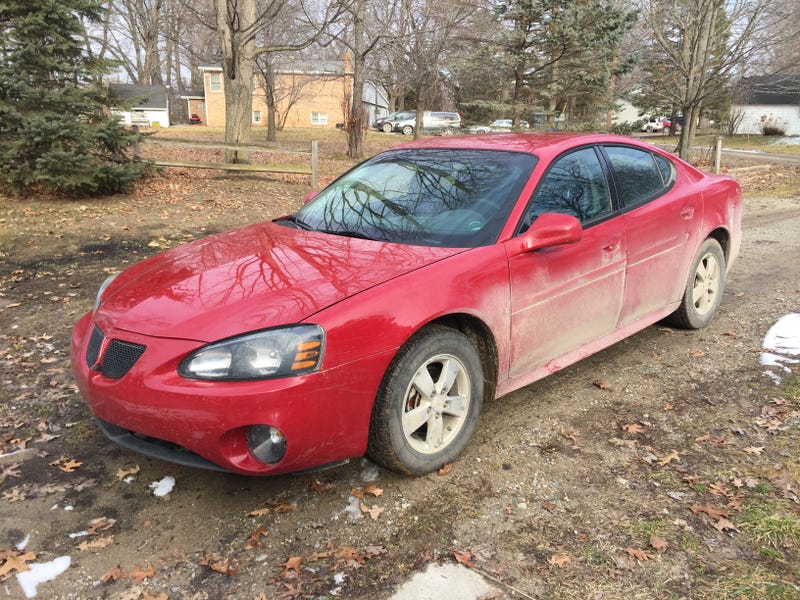 A special thanks to MontegoMan for showing me what to do! As some of you may know, I'm still a bit green around cars. I have much to learn, and today was no exception.
What I learned today is that the concept of putting on new pads and rotors is simple and very straightforward. Actually doing it is another story. Whether from my laziness of washing the car (I like free and MrsZtp refuses to wear a bikini to wash it) or just wear and tear, most everything was difficult to take apart.
MontegoMan did the drivers side while I watched. I them did the passengers side with MontegoMan assisting. I only say assisting because I have a bad right shoulder, and applying pressure is really difficult for me. Plus I kept saying "righty tighty, lefty loosely" while trying to remember if it was my right, or the bolts right (hint: it's the bolts).
I'm glad I did watch then did it myself, the experience was invaluable. I saw how things are put together, and now understand more on how a car works and functions. I guess you can say I'm earning my Oppo Merit Badges.