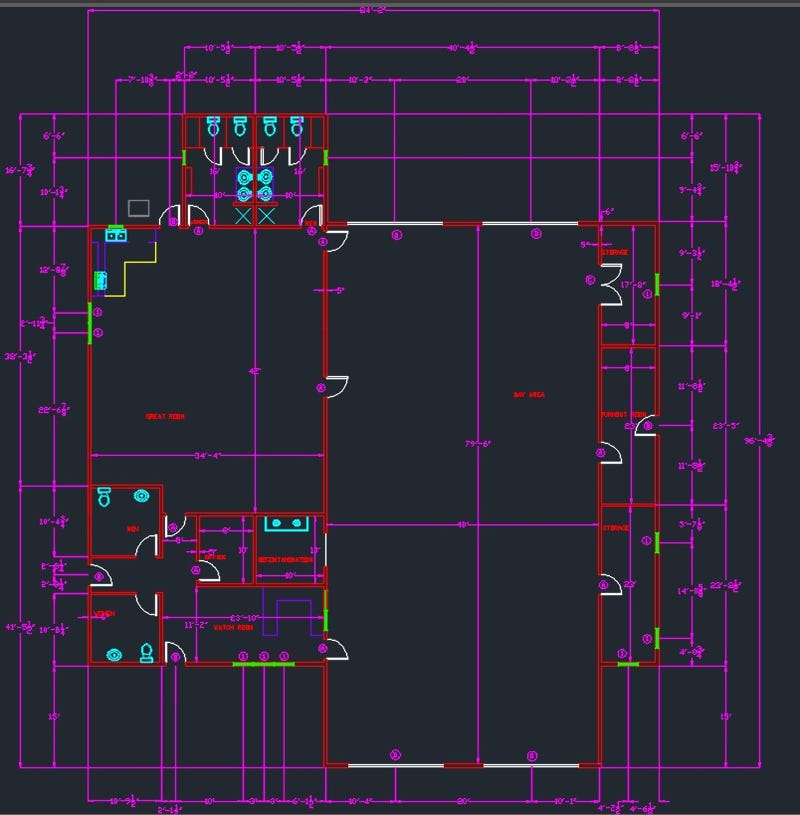 I have resisted the urge to post about my new job because things have been crazy and I'm nervous. However, I'm excited as well. I am going to be leaving the Chevrolet Dealership to work with a company that designs, engineers and builds custom stainless steel products. I will be working with AutoCAD to create and edit engineering drawings used to showcase the product to the customer as well as for production.
I've never been in a position like this before and was able to secure the job on my skills only. Which blew me away a bit. Mostly because I am no super user. However, I have the drive to learn more. I demonstrated some of my skills at the interview and received word later in the week that I had gotten the job. I'm really excited.

After a few negotiations (I realized well before I went into this I was going to be making less than comparable CAD draftsmen because of my lack of experience. I was OK with this) and some discussions we came to a salary that I was comfortable. This also includes 9 paid holidays and OVERTIME! I haven't been in a position to make overtime in a long time. This should be a means to financial freedom if I play my cards right.
The above picture is a drawing I did of a fire station I designed. It's a 14 year old design so it needs some updating but it's solid work.