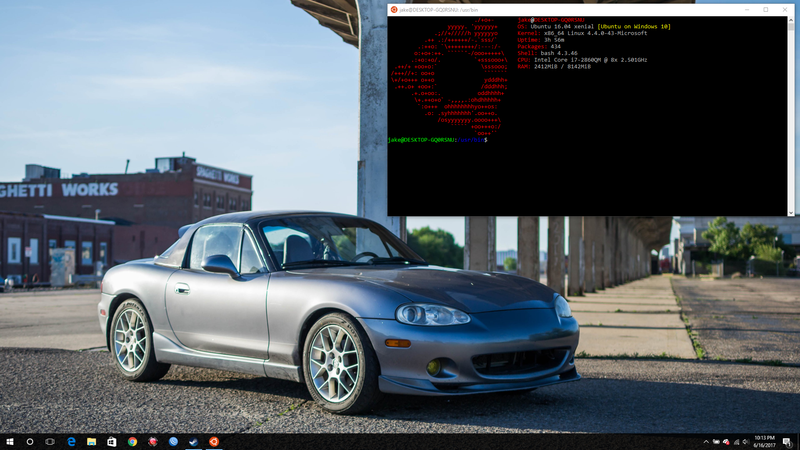 Got a free laptop the other week. No power supply. As it happens I found a 90w HP power supply when cleaning out a closet. HP Elitebook 8560w. 2nd-gen i7 (quad core 2.5ghz with HT and VT), 8GB RAM (2x 4gb sticks, two slots free), 350gb 7200rpm hard drive, 1080p display, full keyboard with keypad, I believe it has two internal drive bays with a RAID controller, and an NVidia Quadro 1000m graphics card that can somehow manage to run GTA V but is soon being replaced by the optional FirePro graphics card which supposedly has twice the gaming ability as well as the ability to run 6 monitors from a single DisplayPort.
Compared to my old Elitebook.
Heavy as balls. I'm kinda sad the battery only lasts a couple hours compared to the 5+ hours my smaller, slightly less powerful Elitebook could get.