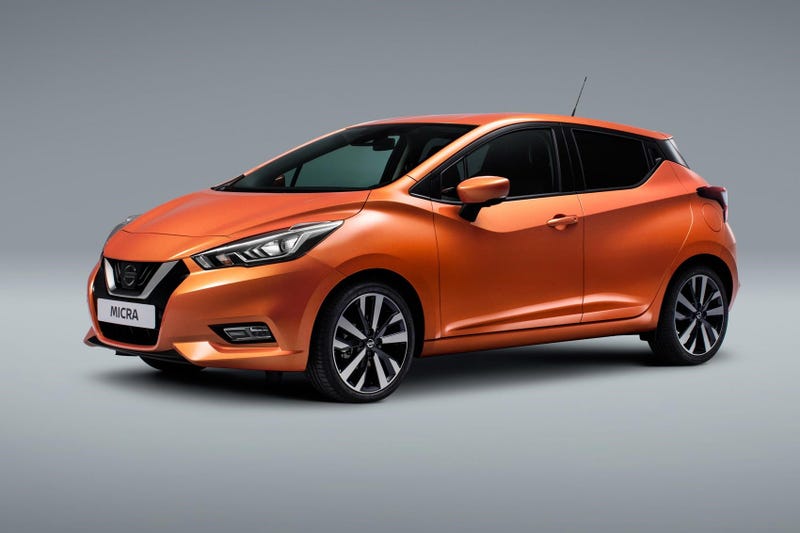 Those of us who have observed the current generation Micra Cup racecars in Canada will have marvelled at how well they roll (in more than one direction). The next generation has just been revealed at the Paris Motor Show, and it looks much more suitable for dynamic movements. Roll on Micra Cup 2018!
My friend Darius is working at Nissan Technical Centre Europe, and he has had an opportunity to have a good look round one of the new cars. Like and share his photos on Facebook, and he might even win an opportunity to drive it!
I know, way more exciting than any 707hp Hellcat variant...