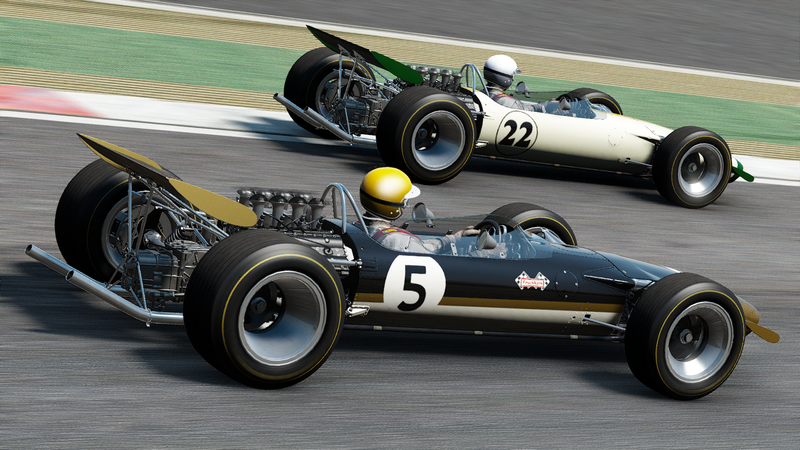 A new biathlon, basically, combining time trial cycling with those aero bikes and 10-meter air rifle and 10-meter air pistol. No, not like old-time biathlon, because they mount the damn bikes and shoot from there, left side for rifle targets, right side for pistol targets.

It's a lot like this, but with two sets of targets and a time trial line in between. So, first run, then rifle, then another, longer run, then the pistol, then one last sprint.
Those are the guns usually used for Olympic air rifle and air pistol events, though street events can be had with Nerf guns and your own bike as your mount.