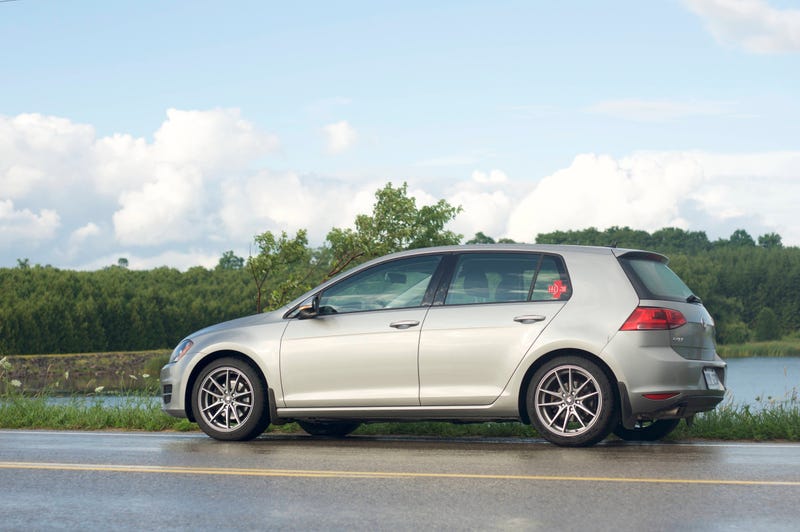 Installed more than two weeks ago, just now getting around to taking/posting some pictures.

17 x 8 Konig Oversteer, 225/45R17 Michelin Pilot Sport A/S3, for those who are curious.

All photos taken with my NEX-5R with adapted Canon FD lenses. First two with a 50mm f1.8 (probably at f2.8-f4.0 or so), the third with a 35-105 f3.5 (probably at 35mm and wide open).