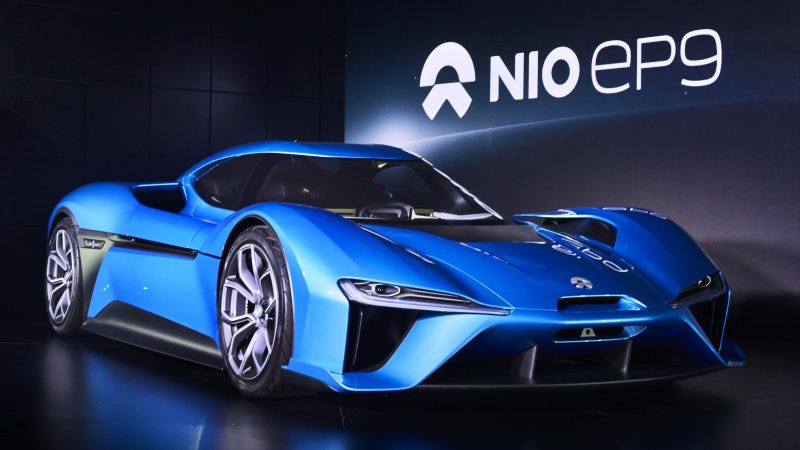 Below is the onboard video of the 6:45:90 lap time for the NIO EP9. This means an all-electric Chinese hypercar is the fastest production car to run the Nurburgring (and every other track it shows up to). This also points out that not many drivers are going to miss the sound of an engine because apparently electric motors go banshee and have plenty of sonic potential.
I also thought it was interesting that the EP9 ran a 2:40:33 at the Circuit of the Americas (COTA) and then had someone actually drive the car to set a production car record at 2:11:30 just after grabbing that autonomous car record.
Expect more episodes of the EP9 destroying production car lap records as it goes on a track tour much like the ACR did. I will say again though, there are a lot of sub-7 minute Nurburgring cars coming down the line and these numbers will go from phenomenal to an expectation within a few years.