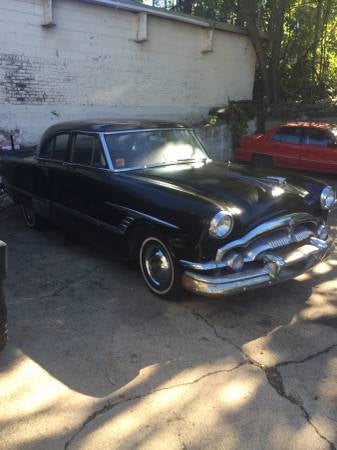 A 1953 Packard Patrician for $1500. Only downside is it hasn't been on the road in 41 years.
But how much could it possible cost to rebuild the entire brake system, replace every belt & hose, regasket & possibly rebuild the engine, redo the carb, fix the floor rust, replaced the tires, and everything else it would need to move down the road again?
And given the last Packard was made 3 year later in 1956, it has to be easy to get parts for one of these. Right?