I spend an unhealthy amount of time on Craigslist, so I find pretty neat stuff regularly. I think a '69 Torino CJ qualifies as neat.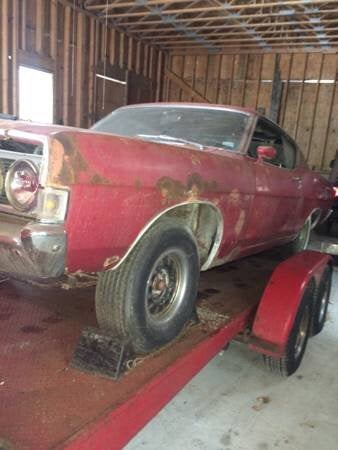 That's all we have for pictures, but it looks like there's seats in it, and for a Massachusetts car the rust looks pretty tame. I don't know what it has for paperwork besides the Marti report, I'd like to see a title.
$2000 for a roller '69 Torino, which I think is the best year for it, seems like a great deal to me. I'm gonna go NP here and spend a little bit of time seeing what I can sell to raise $2000...