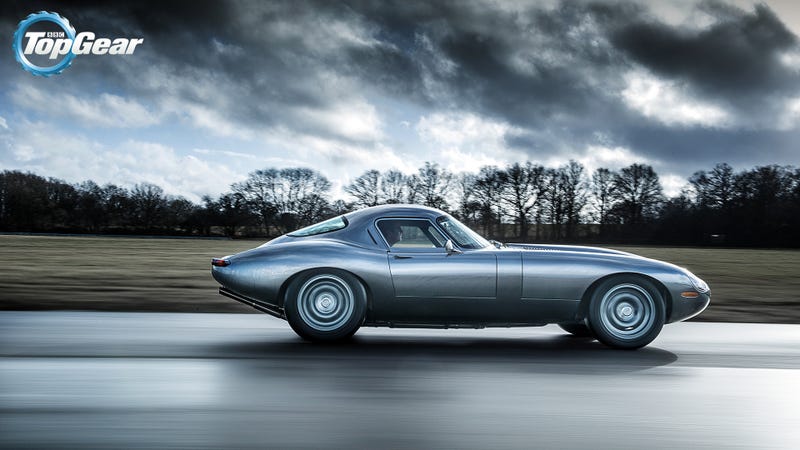 Forgive me for another TG mentioning, but I just remembered. If it wasn't for Top Gear, I would never have known about Jalopnik. How do I know this? Because almost five years ago, I read this article. Top Gear? In my city? I joined this place right away.
For those of you that know me you'll know that I am 18, which means that I have spent a quarter of my life enduring the FP comments section and hoping that those idiots wouldn't make their way over here. And you know what? That's completely fine, because I've finally found a safe haven, a place made by car people for car people filled with car people.
So thanks to Top Gear, and of course Jalopnik. I love this place. TG may be "dead", but the three hosts aren't. I'll watch whatever they come up with.