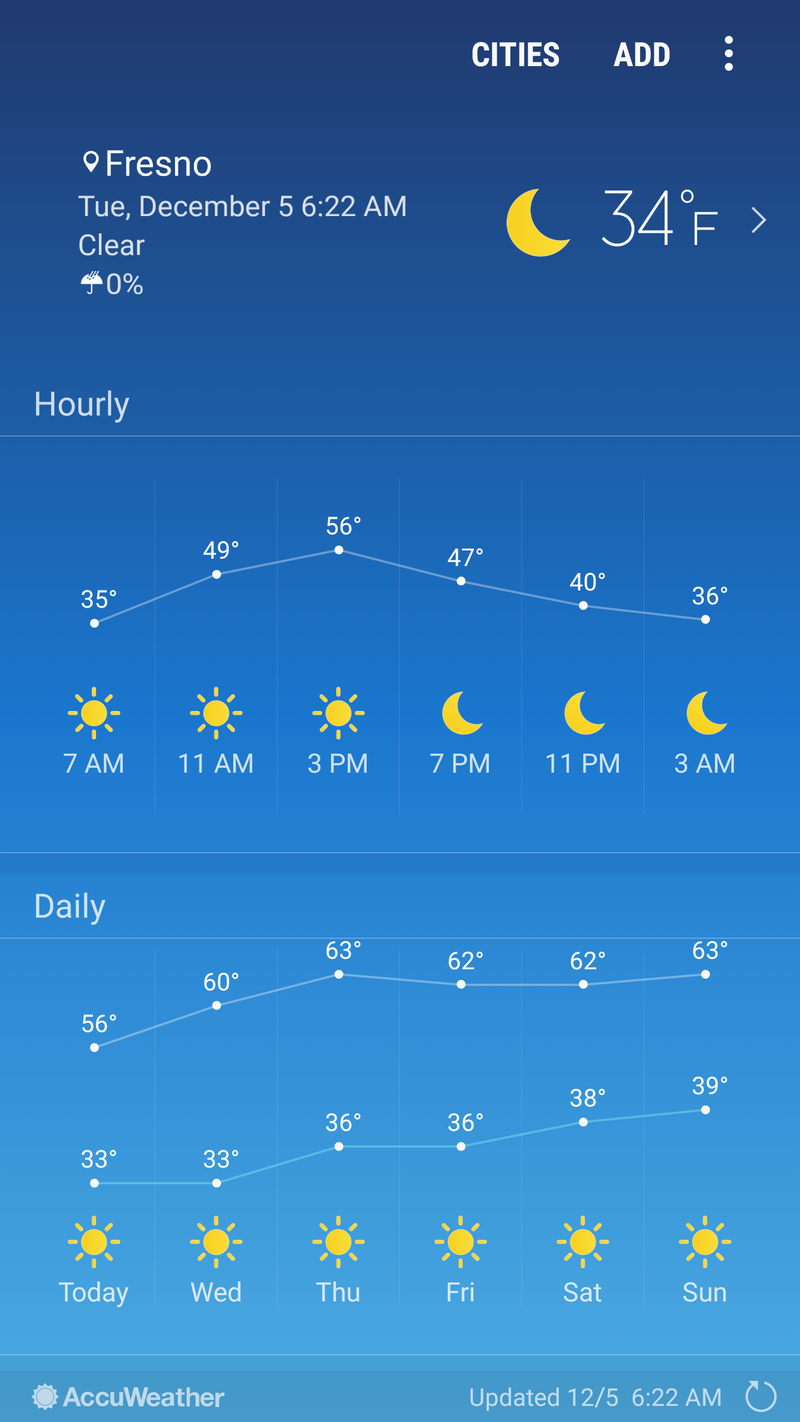 Rough days for my fleet:
Infiniti QX60: In the body shop having $12000 worth of repairs after being hit by a drunk driver while parked
Infiniti Q70L: Hit and run victim yesterday. Prognosis unknown
Cressida: Waiting for cam towers and exhaust manifold to arrive so its life can be restored.
SportTrac: Needs smog and registration
Vespa: Fine, but too cold.
T Bird: Still a work in progress
Sunchaser: Runs and legally registered.
I have a lot of cars, but not a lot of choices.