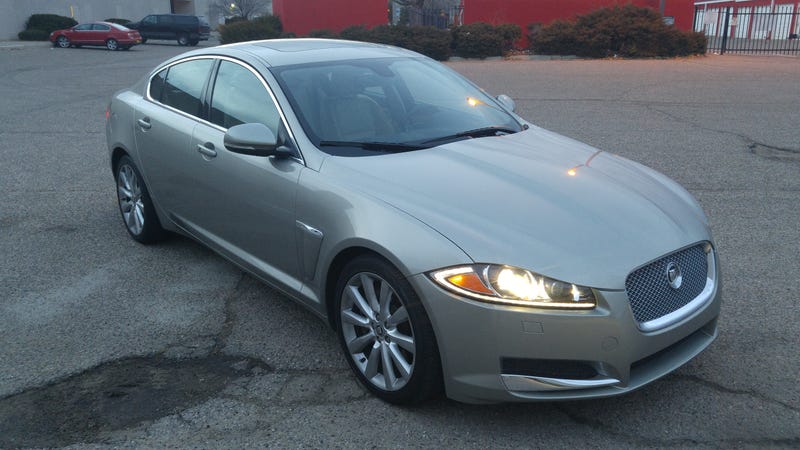 Honestly I'm not sure how I feel about the car. I like everything about it however it's somehow fatiguing on me and that makes it my least favorite. Still very happy with it but it's the first time I've had a car that I know I won't have trouble letting go of.
It's the natural aspirated version 5.0, very rare!
I still don't get the hype on Jaguar interiors, they are fine, even the XJ.
Fuel tank always looks like that for some reason.