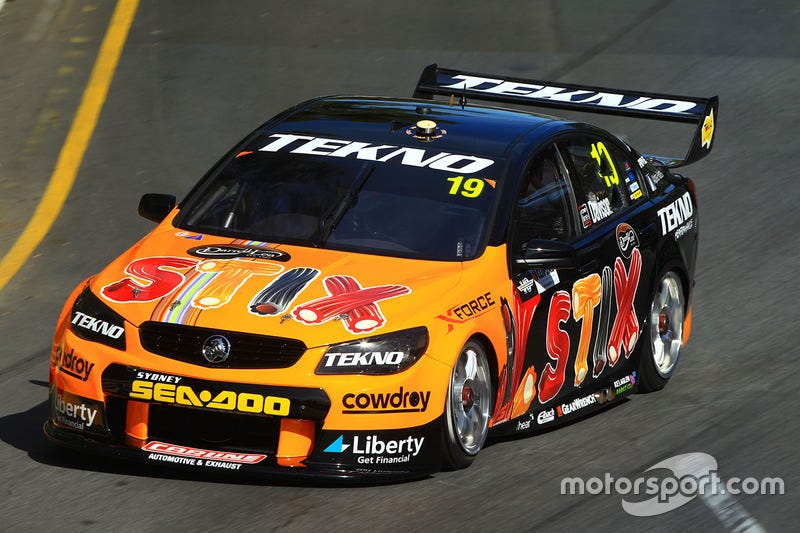 SON OF A BITCH! NOOOOOOOOOOOOO.
V8 Supercars Superview stream is down. During a safety car, near the end of the race.

Tekno Holden which was in second when the stream went down for your time.

UPDATE: It's back already, but that's infuriating.

UPDATE 2: Sweet the Tekno Holden won, and I happened to post it just by chance.