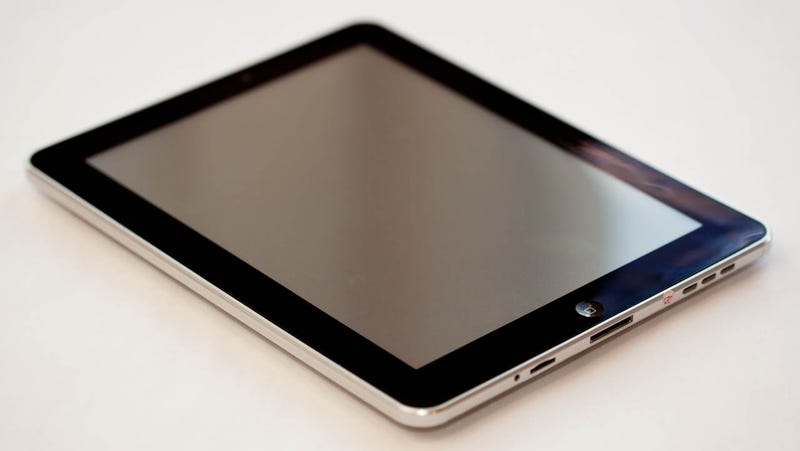 When I bought my iPad 1 when it first came out on the very day it came out, I promised myself I would not purchase another tablet until it outright died on me. I'm nowhere near death, but it's too slow to work on and it keeps crashing.
I know this isn't lifehacker or gizmodo, but I thought maybe some crossover would exist. All I really need from it is the ability to write articles on the go. As I learned this weekend, that is hard with it so slow and crashing. I don't think it is yet time to get a new iPad. This one is still practically mint outside.
It is jailbroken, it probably doesn't need to be. Suggestions?