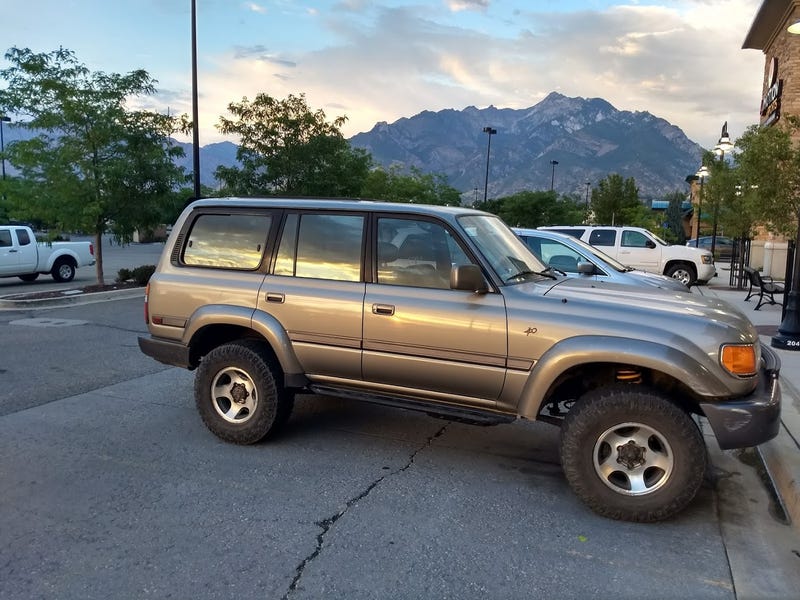 This O'reilly's has way better views than it ought to. 4 gallons of oil, 2 identical filters and drain gaskets and $100 later. Oil is changed
Strangely enough, Castrol synthetic was the cheapest oil there...even cheaper than the O'reilly's brand. Still need to do many things to both trucks. With the GX mostly fluids - diffs, power steering, transmission, t-case, brake, etc.
With the cruiser. I am ordering a new rear driveshaft and either a used or rebuilt t-case. plus lots of little things like paint touchup, a few bolts here and there and so on.