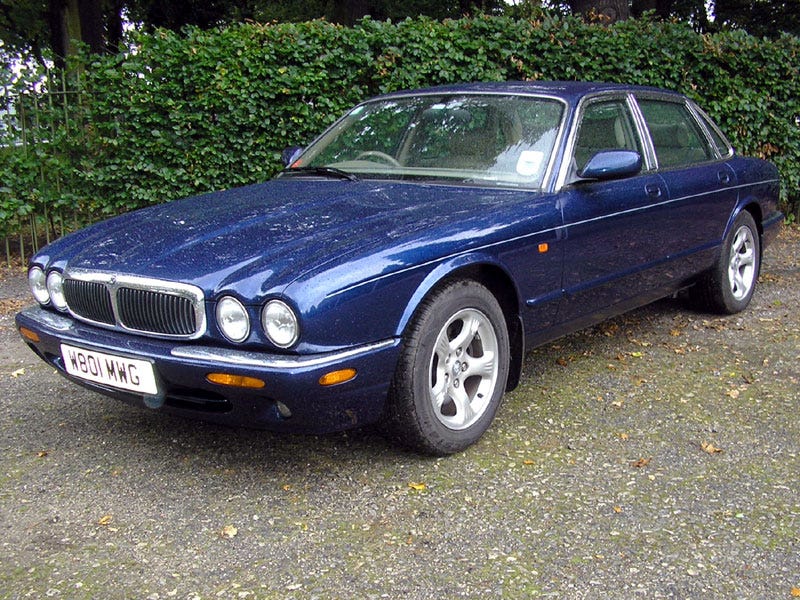 In my hunt to find a suitable replacement for the 540i to fulfill the role of my 2017 winter beater, I made a bid on a copart XJ8 a few weeks ago (and then forgot). Well, got a call today and found that I'd "won" but failed to meet reserve. What's everyone's thoughts on buying an X308 sight unseen for $1000 with the following specs.
Clean title (no visible damage)
"runs and drives" ( I know this test is BS, they move it 10 feet forward and back)
109K miles
Looks surprisingly clean in photos, which have disappeared from the website >:(
Primary areas of concern after a brief foray through the jag forums are potential problems with cam chain tensioners and transmission.