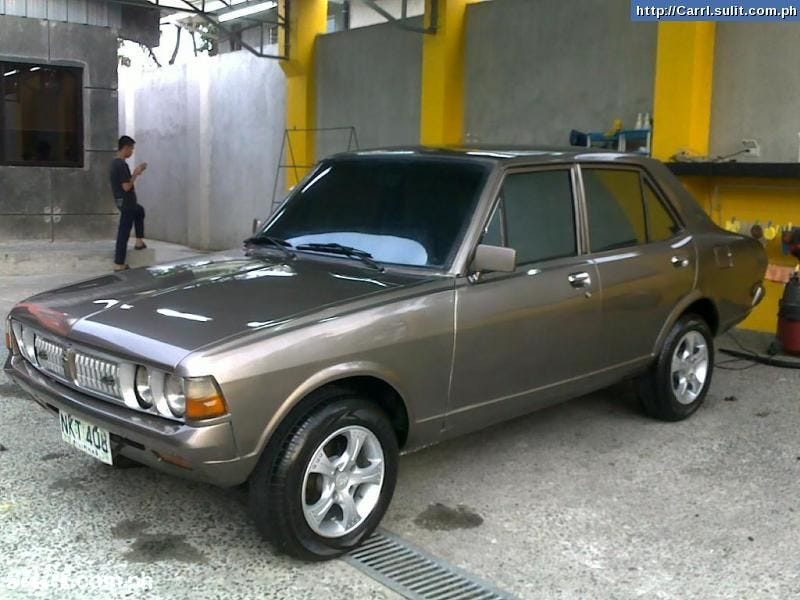 Yesterday, a tasty Mercedes 190E was featured, and 84.62% of the voters decided it's a looker at a DTM revival. (a.k.a. Nice Price) Desperate to find an American car on sale, I've decided to bring in a captive import, a Dodge Colt.
Captive imports, a way car companies add new vehicles to their lineup. Diamond Motor Corporation, a joint venture brand between Chrysler LLC and Mitsubishi Motors, is one big example. Some of its models bring joy and excitement to companies (i.e. Mitsubishi GTO/3000GT/Dodge Stealth), others bring misery and pain to the petrolhead's minds (i.e. Dodge Challenger/Mitsubishi Galant Lambda). This Dodge Colt falls between the two effects because it's just a Mitsubishi Galant with "Dodge" written on it, and it's doesn't have changes from the Galant which is good.
Original Saturn Engine 1600
4 doors
Good Conditions
Manual Transmission
Flood Free
New paint, Color Metallic Light Brown
New Upholstery
New Tires
14" Mags wheel
Very cool Aircon
No overheating
No engine leak
This being a 70's car, the car doesn't look like a beauty. Engine looks dirty, interior dashboard needs some work and the lights need polish. Still, would you buy this Japanese econobox by an American?