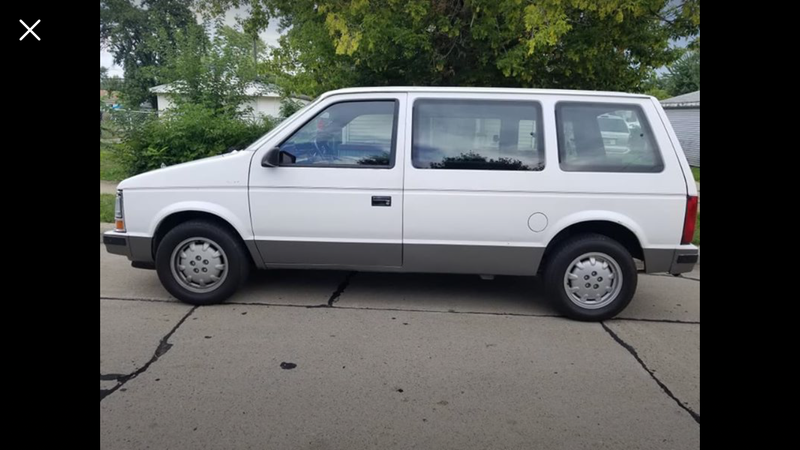 I am a sucker for the first gen Caravan. Most are extinct, or in worse conditions than some of David Tracy's fleet.
Check out what I found on Facebook Marketplace.
210,000 miles, clean body, plenty of upgrades, rebuilt trans, and comes with almost an entire engine and manual trans ready for a swap. There's only one thing I love more than vans; and that's a van with a stick. Only caveat is the current engine has blowby.
As of right meow, I have two loans taken out. A third will affect my credit pretty well. But this....this is a unicorn in my eyes. Need opinions from you all.
*PS-My manual Renegade write up is almost done. Need to take some pictures to go with the text, and add a little more content.*