First, have a car, because Raymond Loewy's birthday:
So, I drank a little bit on Saturday night at my father-in-law's birthday party. My tongue got loose. Sometime during the night, my father-in-law's girlfriend (who is an oompa-loompa orange biker bitch of about 45) started picking on my wife's baby sister (who is 18 and a high school senior.)
She made my sister-in-law cry so it was time to make her cry. I let loose with a torrent of insults, including "Bitch, you are the ugliest, stupidest person I've ever met. You bring as much happiness into the world as a used rape kit. You're so dirty that, when you take your panties off, your pussy coughs! (followed by loud, obnoxious coughing)"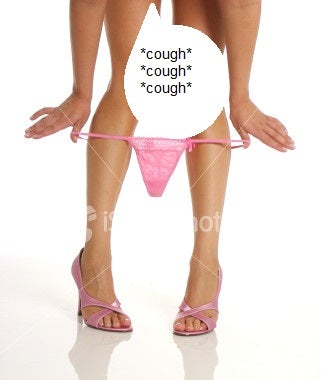 She looked shocked and reared back to slap me. My father-in-law held her back. Her trashy friends reacted either with uproarious laughter or utter shock.
My father in law nearly fell over laughing after she stomped off. Baby sister laughed so hard she had to run to the bathroom. Then my wife dragged me out of there and we headed home.
It was a successful night.