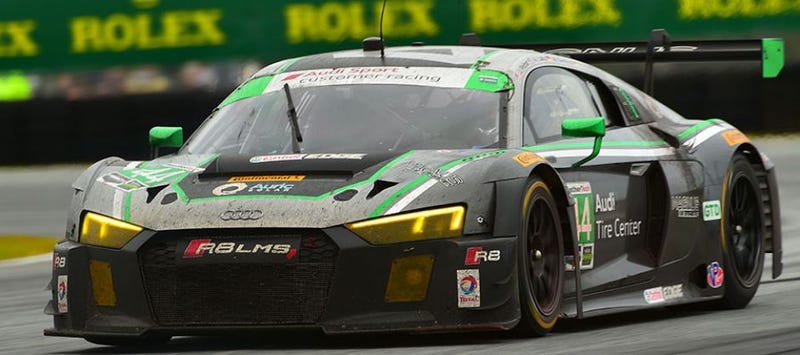 Many of the races at COTA have a small portion of the schedule reserved for OEM hot laps. This is true at tracks and events around the country, and I'm wondering if anyone has advice on how to be one of the select few who get to ride along for these laps.

During the Lone Star Le Mans last year, Mazda was handing out passes at their Grand Plaza display, but I didn't see any other manufacturers giving out passes.
What's the secret to getting access?