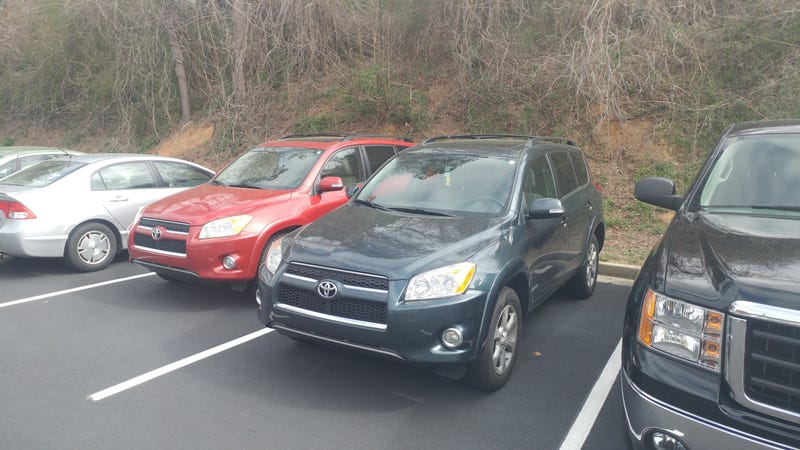 I've enjoyed my Toyota RAV4 since it became "mine" in July 2016. I've put 16,000 miles on her, driven to school and Ingles more than I should, and even got in an Interstate wreck on a snow day that resulted in over $4,000 in damages. Through it all, the RAV4 has been mostly good, doing all that I need her to do.
However, the RAV4 is 5.5 years old, has about 66,000 miles on the odometer, and lacks some of the modern conveniences of 2018.
Which is why I ordered a Kia Stinger GT2, just like this one. It should be here in a couple months; I can't wait to write a review of it.