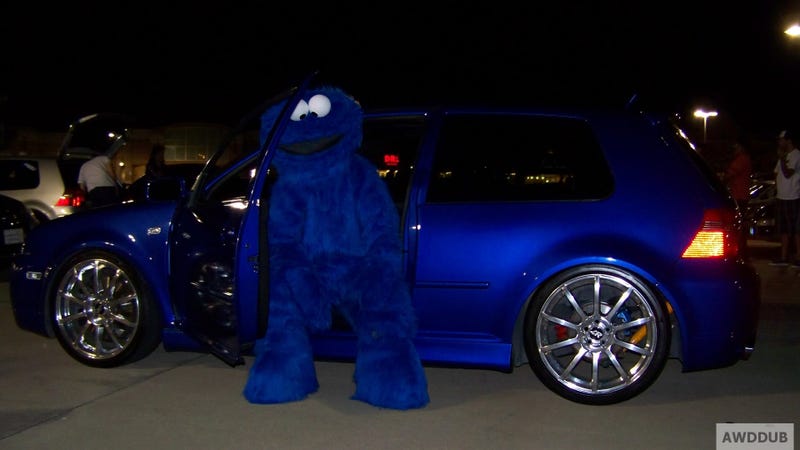 Yes, the search is over after my little sister's mega awesome W210 was unfortunately totaled. Here is what I found. Drum roll sfx please..........................
First, the E90 from the last post was a complete dud. Most of OPPO suggested it to be NP and it was. But.... E90's are going to E90. There were signs of classic bimmer under the perfect cosmetic bits when I went to go see this car despite it having low miles, SUPER clean (freshly SVENDED) and a near perfect maintenance record from the dealer, it gave me too many signs of impending doom. The lesson, NP's can turn into CP overnight my fellow oppos.
In the long run from what I knew before hand and what my fellow tech homies TFritsch and AMGtech discussed, it was better to let this be someone else's burden.
Now..... the car!!!!!
.
.
.
.
.
.
.
.
.
.
.
.
BOOOOOOOM!!!!
2005 Mercedes-Benz C230 Kompressor SPORT, 78k miles
BOOOM! Flippin perfect interior and suuuper clean exterior. My little sister loves to SVEND her car and will enjoy to do so with this beauty. BOOOOM!
And boom indeed because after driving it to work the next day, it went full German :'(
Side note, The car seemed fine when I looked at it. I didn't drive it too much or at high speed but it felt and looked fine. The car was originally $7999 but had recently dropped to $6995. After some gangsta-ass haggling, I got it down to $5900 cash (per insurance check). My sister drove it home to my parents house soon after.
I dropped off EL Zapatito at parents house yesterday to take the car (no name yet) to work. On the way in, there was a sudden 20% drop of power and the CEL came on."Aaaaaaand here we go", I thought.
Once in the shop, this is what we found:
1 code for thermostat threshold
1 code for bank 1 too rich
classic vent hose under supercharger area cracked
classic belt tensioner in bad shape (superchager must come off to replace)
ECM inside box drowning in oil
front harness covered in oil
o2 sensor completely saturated in oil
rear main leaking, as is tradition
At that moment (and AMGtech knows what's up) I remembered that there was a recall for this very issue. Checked the VIN and it was covered and pending. This would take care of everything besides the tensioner and t-stat. Yes indeed, a couple grand worth of stuff covered. Those 2 parts that were not covered were about $160 at my employee price. We wrote the vent hose under another warranty line. It was also eligible for an airbag recall as well. VICTORY for ULY!!!!
I guess the previous owner didn't get the recall letter.
I feel like this little used car lot felt relieved that someone purchased this troubled car. You know they cleared the codes just before I got there. Jokes on them that this was all actually covered lolz :]
LOL!!! Just noticed after looking at the picture of the front, it doesn't have the main lower mesh grille. FUUUUUUUUU I just threw one away that would fit this like 2 weeks ago!!!! >:(