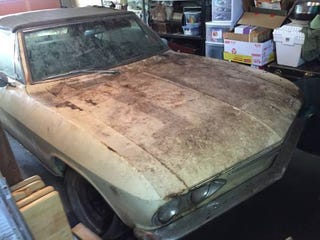 I go venturing on the Craigslist and suddenly a wild Corvair convertible appears. Let the battle of wants begin!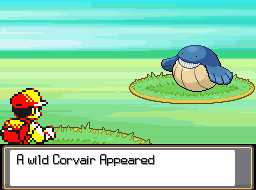 It attacks with a nice $500 price tag. You fight back with seized engine, missing interior and holes in the top. It responds with just a bit of dirt and rust. You attempt to capture it and realize you don't have any PokeBalls or Room on Bill's PC to store it.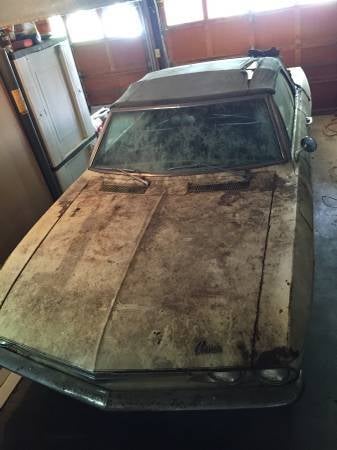 Ad preserved below
1965 Chevy Corvair Monza Convertible

Clear title.

Push-button automatic shifter on the dash.

Does not run and, as you can see from the photos, needs work. Would be a fun project car for a Corvair enthusiast!