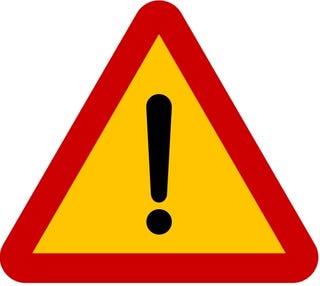 WARNING: NOT FOR THE FAINT OF HEART

Price is 399 000 zł which is about $104 000.
Here's my translation of the description:
Hello I won't write much, those who know PORSCHES know how much a 1965 Porsche 911 is worth.
As you can see the car's not in original condition (it was rebuilt in the States by a professional company to its current *TURBO LOOK*) so the price isn't and original condition price either, it's priced as a perfect base for a restoration.
Engine 2.0 130 hp from 1967.
Currently the car's in perfect condition both technically and body-wise.
Pure joy to drive and listen to.
Photos saved for posterity: