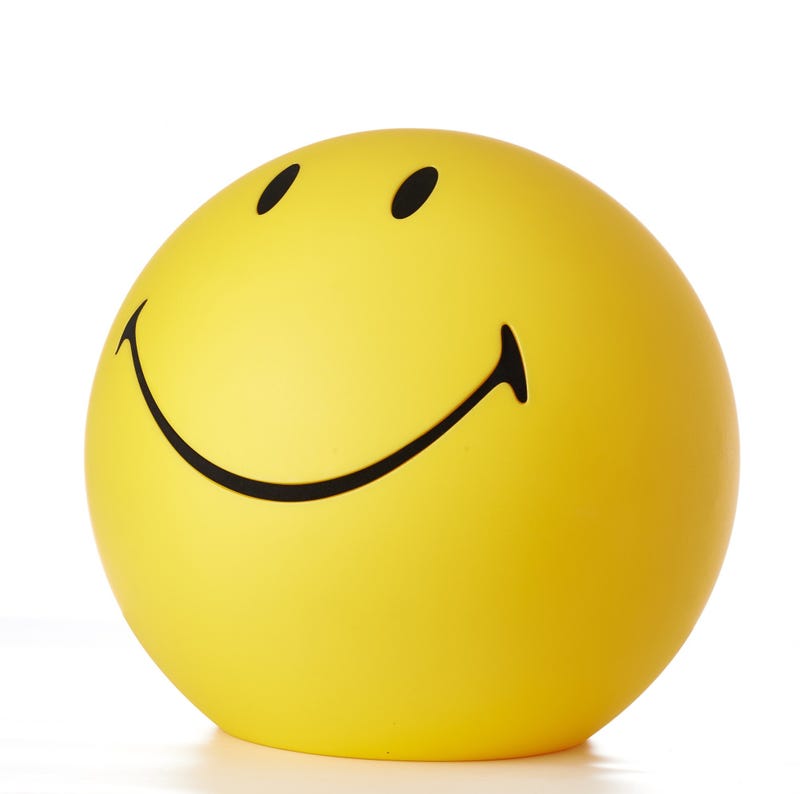 Work was a pain today on what was supposed to be a slow day, but it's done. Internet, phones and the datalink to the fleet vehicles were all down for the first few hours, but were eventually restored. Tomorrow I'm only working a half day so I'll be home at 0700, a time when most sane people are just leaving for the office, all because of a delivery of a new and pricey item; how pricey I have no clue.
About a week and a half ago my refrigerator stopped working, although the freezer seemed to be OK. Rather than repair it the landlord decided to find a used one for me. That would have been fine, but I guess he was having trouble sourcing one. As a result, his boss (his wife) told him to buy a new one for my unit. I'm sure it's nothing fancy, but it is brand new. I guess I'll have to be polite and keep it clean, being sure to remove any spoiled items in a reasonable amount of time instead of waiting 6 or 7 months like I have in the past.
The other happy news is a camera identical to the one above. It's a pretty high-end advanced amateur camera that still sells for $100-$300 on the used market. Of course, it was a Goodwill Outlet find, and is in pretty good condition except for a sizable scratch on the LCD. Of course, it didn't work. even after charging it. After reading numerous reviews I was even considering spending $100+ to get it operational again, but I figured that I'd try the very first thing that's gotten numerous freebie cameras operational, namely replacing the battery. $10 on FleaBay for a new one and it arrived today. Popped it in and the camera fired right up! I'll need to dig out a memory card to test it fully, but so far everything I've checked seems to work.