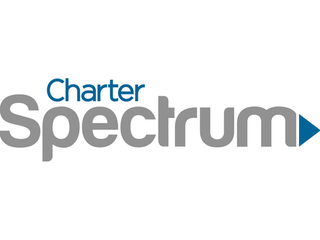 Went to pay my bill today, fully expecting the price to be bumped up a tad, with my internet going from $60/mo to $65. Nope - they still had the $5 discount in place but now want to charge me $20 for video streaming. Uh, no.
When I signed up for the streaming they said it wouldn't affect my bill much since I was already paying full price for internet; the $20 price was for those that had the discounted introductory rate for internet. All I had to pay were the extra fees and taxes that boosted the bill by about $4, and I was OK with that. It really isn't worth the $20 to me, so I guess I'll have to call and bitch and complain and get some sort of temporary relief. I hate that I have to go through this crap every few months.
The streaming is interesting since I get access to on demand stuff on the various channels I receive via apps and websites. However, there is only one package of channels available, even though they are fully capable of transmitting others as they have demonstrated on various holidays. I was willing to pay them more to get some other channels, but they don't offer that to streaming customers. And I'm not signing up for a full cable TV package, which was probably their intent with the limited stuff on streaming. I actually liked my cable company until now, sorta, but no more. This has to stop.
I guess it's time to fire up the ol' VPN. ;)