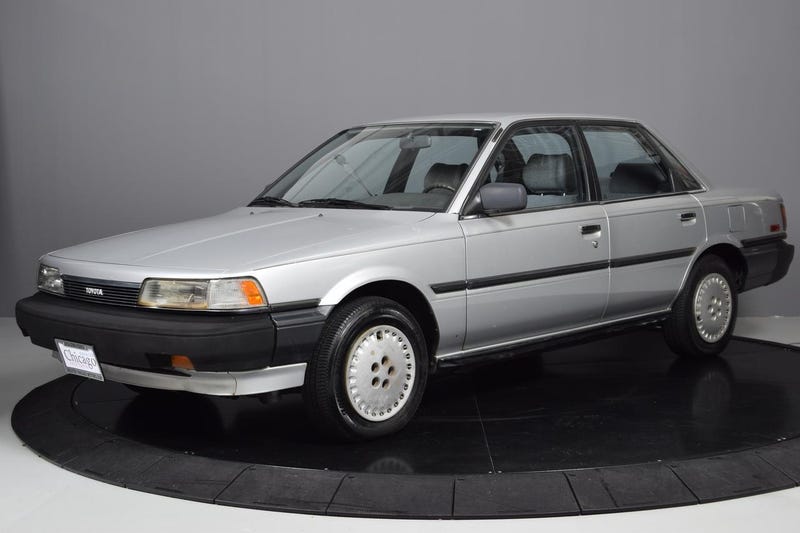 Was just browsing the inventory of a dealership close to me and stumbled upon this! Man, it's been quite a while since I've seen a clean 2nd gen Camry out on the roads! These things are virtually non existent nowadays!
This one is a 1988, with -get this - less than 40,000 miles!
Would LOVE to hear the story behind this.
I'm sure it'll sell very soon, but here's the link while it's still up: