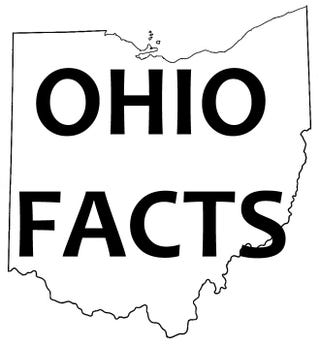 While watching the 1993 24 Hours of Daytona on youtube while I attempted to kill myself through a thousand cuts to my hands, it was brought to my attention that the world's first 24 hour race was held in Columbus, Ohio.
http://en.wikipedia.org/wiki/Driving_P…
http://www.motorsport.com/history/news/t…
1905! Take that, France!
This has been another edition of Ohio Facts.